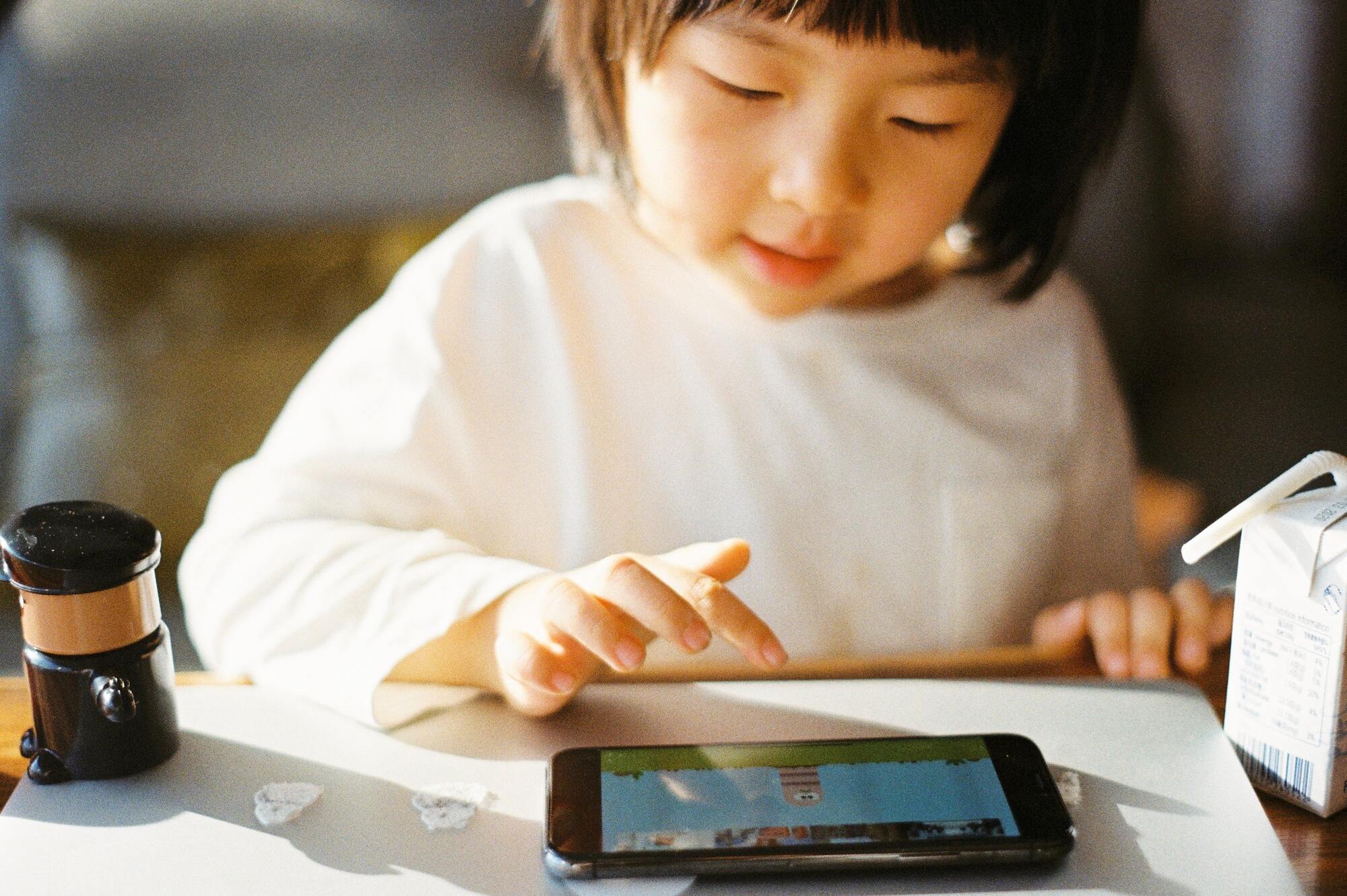 When you speak with women who have opted to pursue a career in computer science you may discover that virtually all of them attributed their decision to become engineers to early exposure to programming.
Boys are more prepared. Female enrollment in Computer Science classes is as low as 14 percent, according to the most current College Board data. Thus earning it the dubious title of most gender-skewed course in the country.
And it begins even before that. It's often assumed that boys start coding when they're quite young. Boys play with robots, while females play with dolls, it's often assumed. It may feel that males have been speaking in code for quite some time.
This perception that boys have an advantage delivers a high competency barrier for women in computer science; even those with prior expertise.
Because of the assumption that women do poorly in computer science, many high-achieving women receive a B on their first exam and believe they aren't good enough. They are already behind, therefore they quit.
Girls often feel like they have to be very brilliant at something in order to pursue it.
In order to solve the problem, girls must be given the courage to compete with their male counterparts. Young women are at risk of seeing their efforts as a failing; feeling adrift, and quitting prematurely to study something else unless they are put on an equal footing when they enter college.
The key to this is to persuade middle school girls that programming is appealing. Engaging with girls in high school is too late as at that point they have already decided against pursuing programming. Furthermore, the sooner kids begin studying, the greater their chances of success in the area.
Children are like sponges when it comes to foreign languages, and computer languages are no exception. Girls can't afford to be left behind in a sector that will be at the vanguard of our economy for many years.
Code Ed, a program that teaches middle school girls how to code HTML and create their own websites, is a step in the right direction.
Girls are encouraged to perceive programming as a creative process. This allows them to follow their interests rather than as see it as a burden.
Girls' attitudes toward computer science alter drastically once they complete the curriculum.
Code Ed isn't the only organization that teaches females about computer science; there are many regional organizations such as Code Now and Black Girls Code. Microsoft's Digigirlz program provides high school girls with seminars, camps, and online training in technical areas such as website development. The United Nations has created a Girls in ICT webpage. All of them are critical initiatives.
During the Covid-19 shutdown, the industry became more accessible to young women and girls.
As computer education organizations such as InnovateHer was forced to shift from in-person seminars to online delivery, their message reached new markets and grew in popularity. Tech We Can Tuesdays has acquired a key role in the zoom-school curriculum, with parents and kids listening in to easily digestible seminars that emphasize the possibilities of technology across many professions.
Parental involvement has been a significant part of the success of their online curriculum. Parents have been viewing the courses with their children and seeing the possibilities of technology. Some have even pursued a career in technology for themselves. As a result of their success, Tech We Can plans to extend their at-home offering and include more tools for parents as part of their long-term delivery strategy.
There is real potential here that it may transform the industry.
It's critical that what works to keep females engaged during lockdown should be applied to future education. Workshops in schools may be transformative, but if girls are to grow up to be women in technology, advocating for technology mustn't be limited to just the school. These additional home resources might make all the difference in encouraging females to pursue professions in technology.
Role models are essential for demonstrating the possibilities of a career in technology. Organizations should showcase youthful, relevant role models rather than the limited selection of CEOs championed by the industry.
STEMettes provide a good example by using role models throughout their material. During the lockdown, they created an incredible 13-week online STEM-based activity program. Each week was dedicated to a new female role model, with information focusing on their profession. This group of role models included a wide variety of historical and contemporary industry professionals at various stages of their careers. They also hosted weekly live Instagram Q&A sessions with STEMtastic influencers from various sectors.
This is just what the industry requires.
STEMettes intentionally highlight the often-overlooked history of women in technology while simultaneously working to discover and champion women who are thriving in tech jobs today. The best mentors and role models are typically those women who are only a few years older and a few steps ahead of us, revealing the paths to take. We need role models for females to look up to, as well as examples of what it takes.