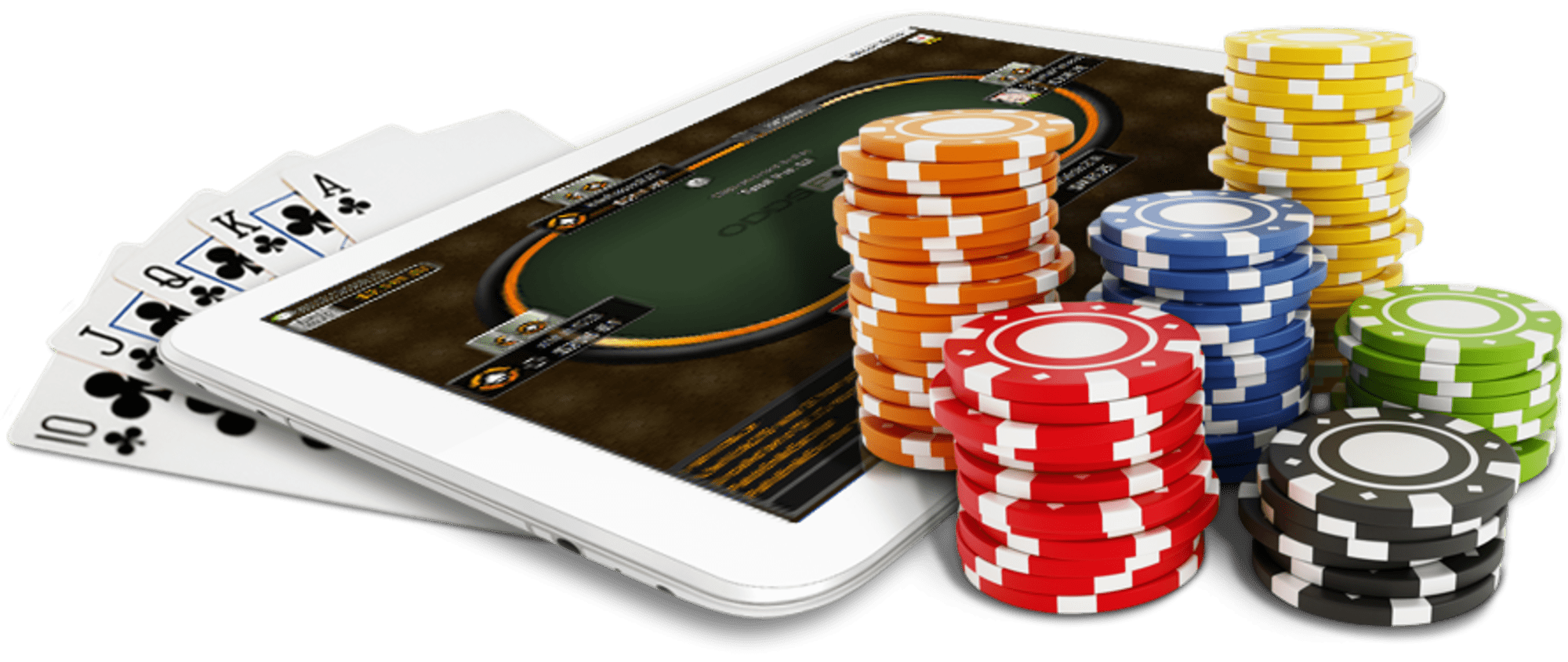 Online gambling is a multibillion-dollar industry.
The worldwide sector is valued around $70 billion — and it is still expanding. Every month, new online casinos open their virtual doors to consumers. All eager to get a piece of one of the most profitable sectors on the internet. It is crucial when designing an online casino website to be at the top of your game.
With all of that in mind, you might be forgiven for believing that designing and coding a casino website is a piece of cake. Despite the fact that new online casino brands are appearing all the time, developing these sites takes time and is a considerable challenge. Designing an online casino website is one of the most difficult tasks that a new programmer may encounter.
There are so many variables to consider before releasing the completed output.
It may be tempting for many companies seeking to gain a foothold in the online casino market to go with a standard design. Unfortunately, due to the oversaturation of the online casino business, this strategy will not work.
It is not necessary just to work harder than your rivals; rather, you need to work better and wiser. To be successful in the industry, an online gambling firm must carve out a niche. Something that clearly distinguishes it from the multitude of existing sites where clients already play.
Distinguishing yourself from the crowd is crucial in any sector, but especially when designing an online casino website in the casino industry.
There are already so many operators compete within a crowded market.
Therefore it makes sense that the more unique your site seems the more likely it is to acquire loyal consumers.
This means that web development will take some time to perfect. If you choose this approach, you'll be starting from scratch. Everything from the site to the welcome emails will need to be consistent with the brand.
The majority of online casino games use a random number generator (RNG), which is quite simple to program. However, there are two critical considerations to keep in mind while constructing them.
Every country has its own rules when it comes to RNGs.
One of the most important and widely recognised authorities in Europe is The Lotteries and Gaming Authority in Malta. These rules and regulations differ by state in the United States.
If your firm operates in a number of different countries or states, you'll need to make sure that your RNGs have different versions to guarantee that your site complies with the necessary policies and standards. Most regulating authorities are vigilant about controlling this. Even a minor error may endanger the long-term viability of any online casino company.
If you are developing RNGs for a specific client, you will most likely be responsible for determining exact hit frequency and RTP percentages.
Spend some time reading online casino reviews and one thing will stand out and that is crashing sites. It is the most frustrating issue for most internet gamblers.
Badly designed games that frequently crash can drive clients away at an alarming pace.
Thereby destroying your online casino's ambitions. However, if your website is filled with bugs, things can get even worse.
Players are willing to bet large sums of money on your games and a crash may clear out a player's winnings. While you should eventually be able to resolve the issue for the individual, you won't be able to prevent them from venting on social media.
Nowadays, a mobile app is often overlooked. This is understandable given that they are frequently published after months of arduous coding and programming on a desktop site. To their detriment, a number of well-known gaming firms originally underspent on mobile app development.
Even the biggest casino applications can have a low rating on the App Store or Google Play. This is usually due to early bug filled releases. And now more consumers than ever are playing games on apps rather than on desktop computers.
Research is key before designing an online casino
A good example of a company which operates across all platforms is CasinosJungle. You can check reputable casinos before starting any work with associated businesses. If the casino site you are working with is untrustworthy or operates in an unethical manner, your name and reputation will be damaged for a long time. Maybe forever.
Because there is a lot at risk here, the first thing you should do is check to see if your new employer has received a gaming license in the nation where it will be operating. If that step is not taken, your code, no matter how innovative, will be worthless.
This is the first stage for every aspiring online casino and should be done before you begin designing an online casino website. You may also carry out checks by consulting a list of reputable sources. Or interacting with legal specialists in the sector who may be able to give some information.